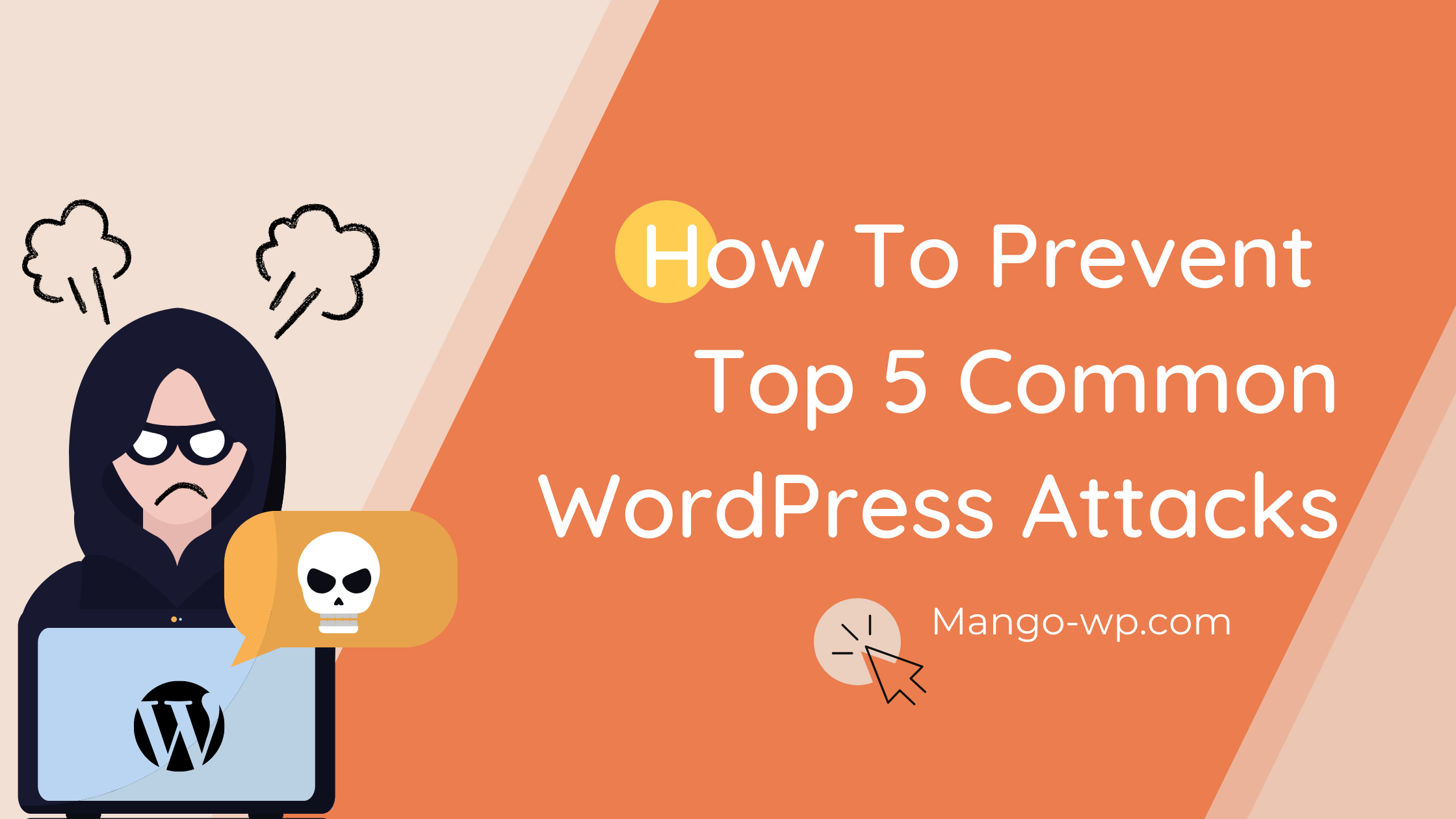 WordPress is a very secure CMS. But just like any other content management system, website, or web application, it can be targeted by hackers. If you are worried about hackers attacking your WordPress website, you can take website protection measures immediately.
1. Keep Your Site Updated
Vulnerable Plugins and Themes are the number 1 reason. The most important step you can take to ensure your WP site is safe from exploits is to keep the WP version and all installed plugins and themes updated to the latest version.
When developers of plugin/theme discover any vulnerability, they promptly fix it and release an updated version. They also release the reasons for the update. Thus, the vulnerability is announced to the public.
This means hackers now know that a vulnerability exists. They also know that not all site owners update their sites immediately. So once they find out that a plugin or theme is vulnerable, they program bots and scanners to crawl the internet and find sites that are using them. Knowing exactly what the vulnerability makes it easy for them to exploit, break-in, and insert malware like wp feed malware, etc.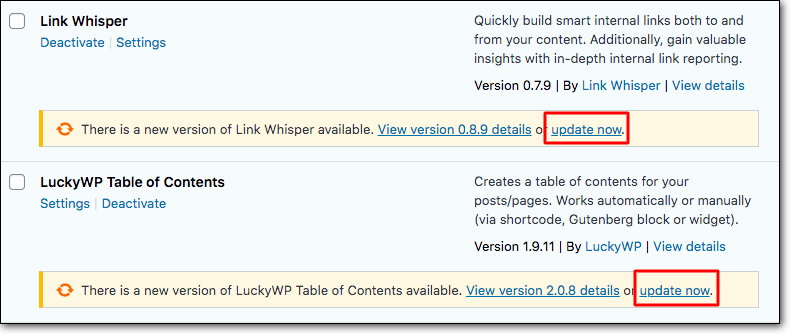 You, the site owner, need to update WordPress, plugins, and themes to the latest version and your site will be secure. If you use our MangoWP service, you don't care about this, all plugins and themes always keep updated.
Note that you should only use trusted plugins instead of pirated ones. They usually contain malware that will infect your website. Check your list and keep only the plugins and themes you are using.
2. Secure Your Login Page
Many times, WordPress site owners use usernames and passwords that are easy to remember. Many WordPress users retain the default username 'admin'. Common passwords include 'password123' or '1234567'.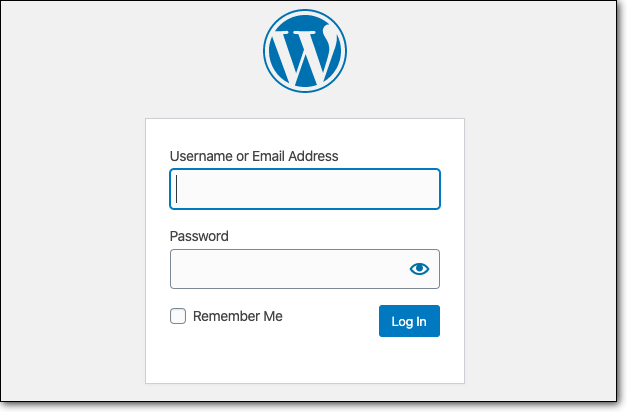 Hackers are well aware of this and attack the login page of WordPress sites. You can bolster your login page's security in a simple way.
You need a strong username and password. When we say strong, it needs to be complex enough so hackers can't use brute force attacks to crack it, but not too complex that you forget about your own login credentials. Avoid using common usernames like 'admin' or 'user1'.
3. Injection Attacks
Almost every website has an input field like a contact form, a site search bar, or a comments section that enables visitors to enter data.
Usually, this data is accepted and sent to your database to be processed and stored. These fields need proper configuration to validate and sanitize the data before it goes to your database. This will ensure that only valid data is accepted. If these measures are lacking, hackers can insert malicious scripts into fields and gain full control of your site.
How to Protect Your Website Against Injection Attacks
Install the Akismet plugin that helps defeat spam attacks that target comment boxes below your blog post articles.
Use reCAPTCHA to protect your website from fraud and abuse. A good way to detect and stops bots and other automated attacks while approving valid users.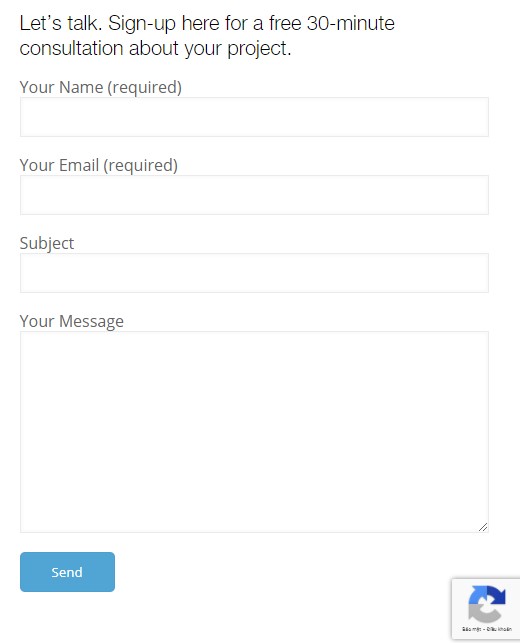 4. Maintain Regular Backups of Your Site
Having a backup of your website is crucial, especially if you're running a business or an eCommerce website. Imagine someone hacking your site and deleting all your data. You might be wondering, "how do I fix my WordPress website and restore everything that I lost?"
This is where a backup comes in handy. With a backup, you can simply restore a saved version of your website to a point before it was attacked. You end up incurring little to no losses and have your website up and running in no time again. With our MangoWP service, you can ask to restore the website whenever.
5. Install a Security Plugin
The great thing about WordPress is the thousands of different plugins you can put in it, including those that bolster your security. WordPress security plugins can be a comprehensive solution that includes security scanning, automatic backups, and even a firewall. The best thing about it is it's completely free. With this type of plugin installed, you can rest easy for a bit and have a lot less work to do when it comes to securing your website.
We recommend you use the Sucuri plugin, it is a powerful and completely free security plugin.
Final Thoughts
You need to take your security measures to protect your website and ensure it's safe against hack attacks.
MangoWP is a team of skilled pros available 24/7 to help you with any issues with your WordPress site. Our work will block hackers and malicious bots from accessing your site. You can rest assured your site is being monitored and protected.