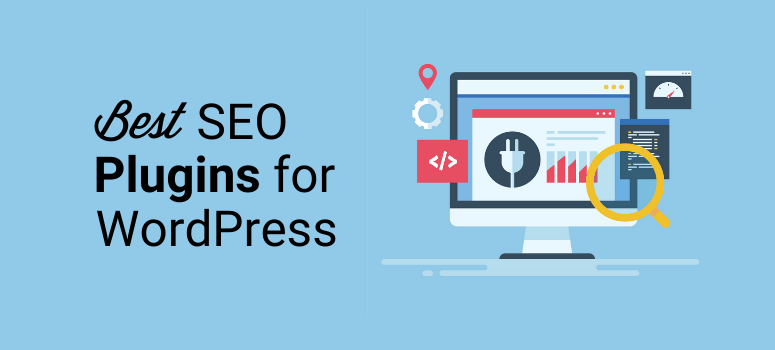 SEO standard web design is important because the SEO standard website helps to achieve high rankings on the search page. Thereby helping to increase traffic, conversion and increase orders.
The standard SEO website also helps to show the professionalism of the business, increasing the experience for users. If you use WordPress website and make good use of SEO support plugins. The optimization of SEO will become more convenient, easier and more effective. Here are 5 plugin optimal SEO standard website:
All In One Schema Rich Snippets
Fixed TOC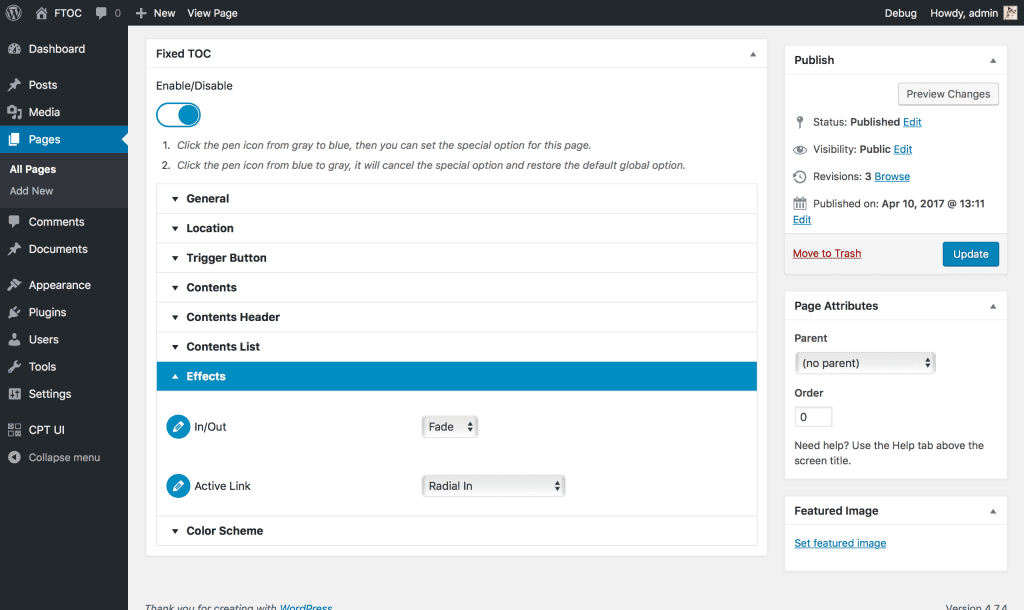 The Main Features of Fixed Toc
Ability to create an automatic contents from the content of the lesson
Freedom to create your favorite style interface.
Allow reducing or expanding sub -lists.
Support posts with Quicktag "next page"
Support articles, pages and any other public articles.
Table of contents displayed on the top of the article content, suitable for the website.
Help users move quickly, easily the title they care about and click.
Adapt and optimize on all devices, including mobile devices. This is a very important feature for the standard SEO website.
Add widget to edit in the sidebar.
Support for direct viewing.
Yoast SEO Premium
Yoast Seo is one of the best SEO website support plugins in the world. There have been many direct competitors launched such as SEO Framework, All-In-One Seo Pack, Seo Rank Math, … However, Yoast Seo has maintained the No. 1 position with the WordPress community since its debut 2012 up to now.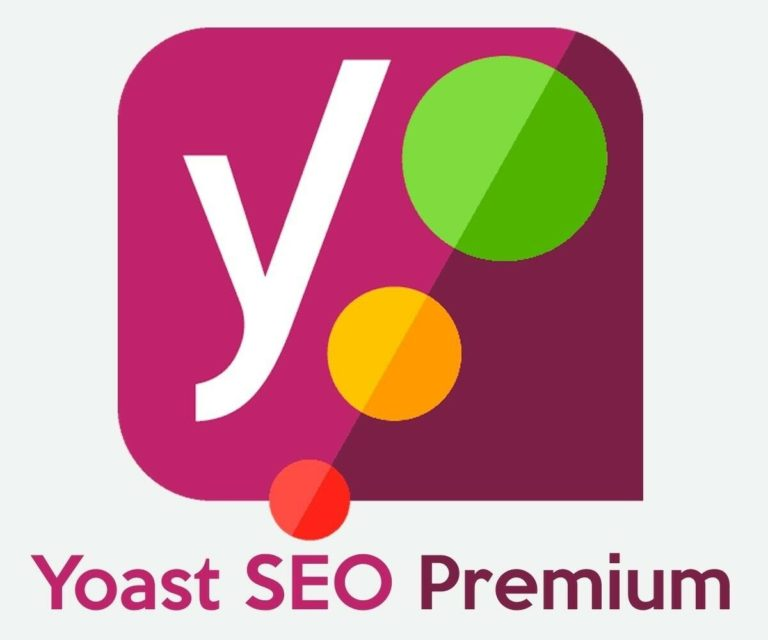 The free version of Yoast Seo also has quite enough features for the website. However, for the most professional SEO web design, experts often use Yoast SEO Premium. The paid version has its own features that the version usually does not have
NO ADS and Support 24/7 & Premium Tutorials
When using the free Yoast SEO version, you will see ads in Dashboard. This will not happen to the Premium version. Besides, when using Yoast Seo Premium, you are also technically supported from A-Z from Yoast SEO experts. In addition, access to specialized SEO instructions, helping to design SEO standard web.
Preview Social Media Content feature
With this feature, it is shared on social networks you can preview its display. At the same time you can upload the title, Featured Image, described for sharing content on Facebook, Twitter.
Redirect Manager
If you change the URL of a page, Yoast SEO Premium will automatically navigate the old link to the new link. Yoast SEO Premium when connected to Google Search Console also updates broken URLs, 404 errors, allows manual redirect creation.
Internal Linking Suggestion
Yoast Seo Premium provides the best internal linking suggestion feature, helping you build the best internal link. SEO SEO website supports more easily. Instead of finding a manual internal link, when you edit the Yoast SEO Premium content, you will display an article with relevant content for you to link quickly.
Synonyms & Multi Related Keywords
Yoast SEO Premium analyzes content by main keywords, supports content analysis by many related keywords, synonyms. This is an important feature for SEO ON Page techniques, helping to design a website more effectively.
Schema Pro
This is the automatic Schema plugin on the leading WordPress platform today. Schema Pro helps a lot for optimizing SEO standard website. The plugin helps the web administrator without knowledge about Snippets and Schema Markup. Schema Pro helps create and mark data on WordPress. This helps Googlebot understand, browse your website faster, helping to accelerate index speed. You only need to install Schema Pro on the website, important information will be automatically marked.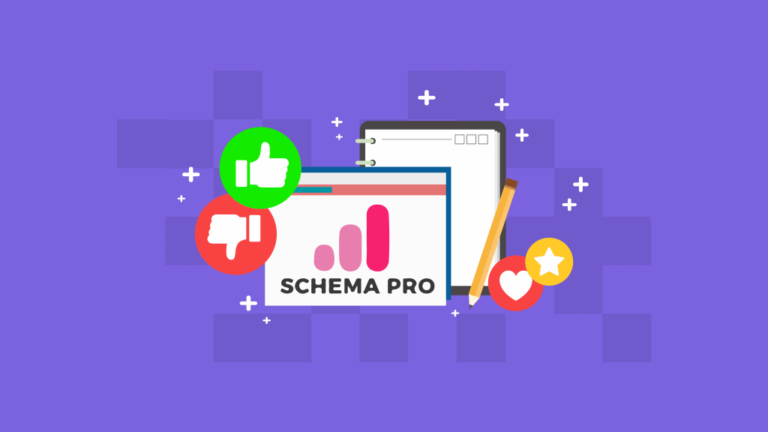 Currently, Entity SEO is crowned, in addition to Google also encourages the use of data marking tools for the website. Therefore, owning the Schema Pro plugin is essential. The use of this plugin also helps avoid improper use of Schema, causing content duplication. When using Schema Pro plugin for WordPress you can get many benefits. First can mark the important pages on the website. Next helps Google understand the website and browse faster. From there, improve the ability to increase keywords on search engines.
WP Rocket
WP Rocket is considered by experts as a high -end cache, powerful for WordPress. WP Rocket has many options and automatic optimization features.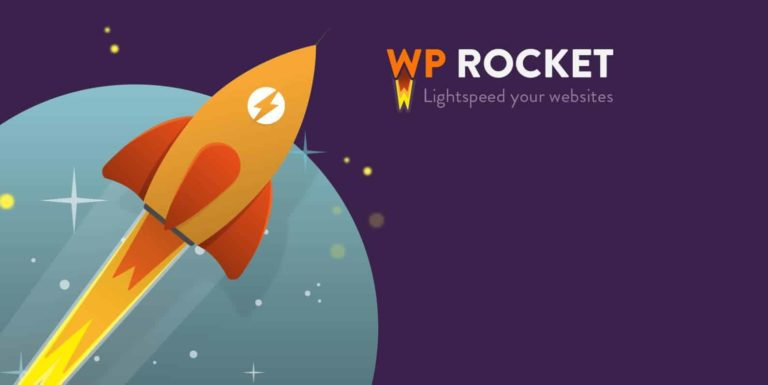 WP Rocket creates cushion memory to ensure fast loading websites. This is essential to help the website standard SEO, improve SEO ranking and increase conversion. WP Rocket is a user -friendly storage plugin, easy installation and settings.
Static buffer for desktop and mobile devices is the static HTML version of your content;
Browser cushion memory (on Apache, if available on the server): This stores certain types of files on the customer.
Cross support for the original font of the web (on Apache)
Detecting and supporting the third -party plugins, themes and storage environments
WP Rocket has many advanced options for you to customize the settings, making the most of the benefits of WP Rocket. For example, Lazy Loading mode for images, download XML Sitemap of the website, optimize Google Fonts, CSS and JS Minification, Database optimization, etc.
All In One Schema Rich Snippets
Your site will appear more attractive on the search results list thanks to All in One Schema Rich Snippets. Specifically, thanks to brief quotes, Rich Snippets, … the website displays more attractive to users.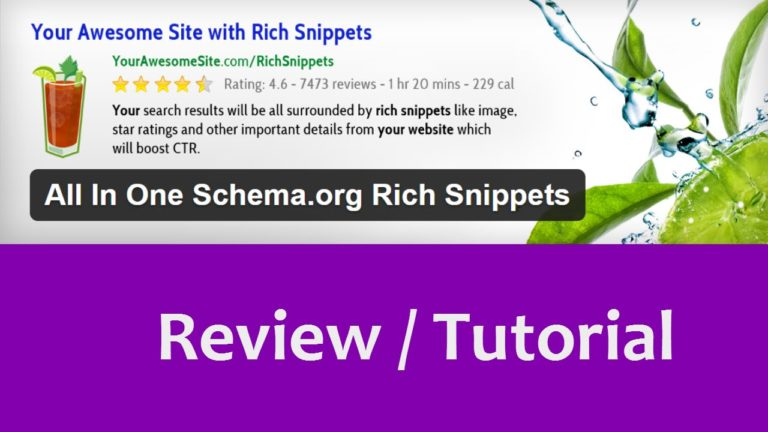 It can be said that this plugin is especially important for e -commerce website. Thanks to All in One Schema Rich Snippets, users can easily find reviews. Comments on services and products on the search results page. You can add content about newspapers, videos, recipes, products, events, evaluation, …
Conclusion
Your website possesses creative and quality content. But if not optimized SEO, may not bring the desired effect. Standard SEO website will help customers know your site more. From there, it is possible to quickly achieve high rankings on search engines, contributing to increasing the conversion rate, increasing revenue.
SEO optimization plugins for WordPress website will be an effective solution to increase SEO performance for the web. Choosing the tool that best suits your needs will help better SEO web design. Contact Chili if you still have questions about SEO optimal support plugins for WordPress website.
---
Reference: chili.vn, "Top 5 Best SEO Plugins for WordPress", July 16, 2021.