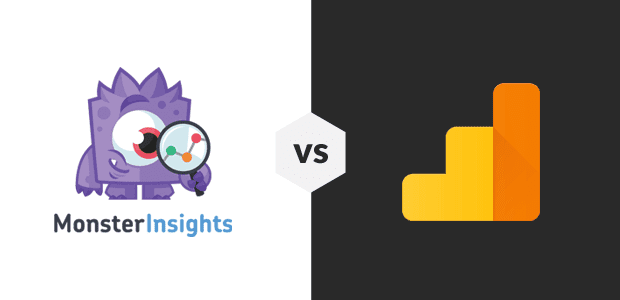 Complete MonsterInsights vs Google Analytics Review
Google Analytics is a free tool from Google and there is no denial how important it is for us, website owners.
However, Google Analytics isn't the easiest to decipher especially when it comes to complicated analytics data.
Here's what Google Analytics looks like on its backend: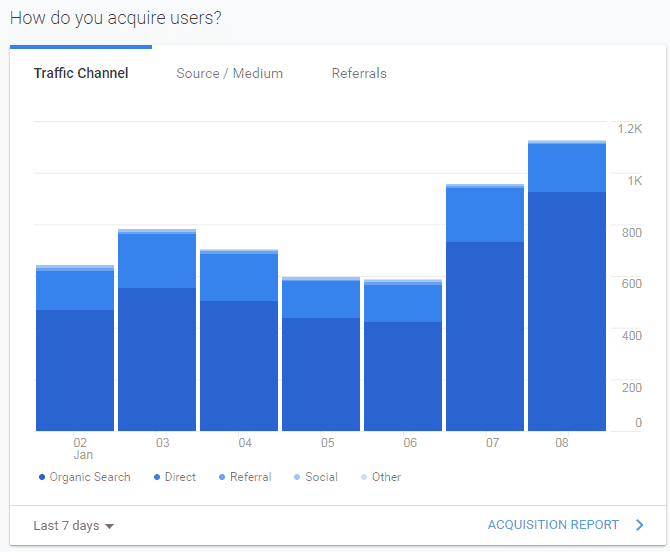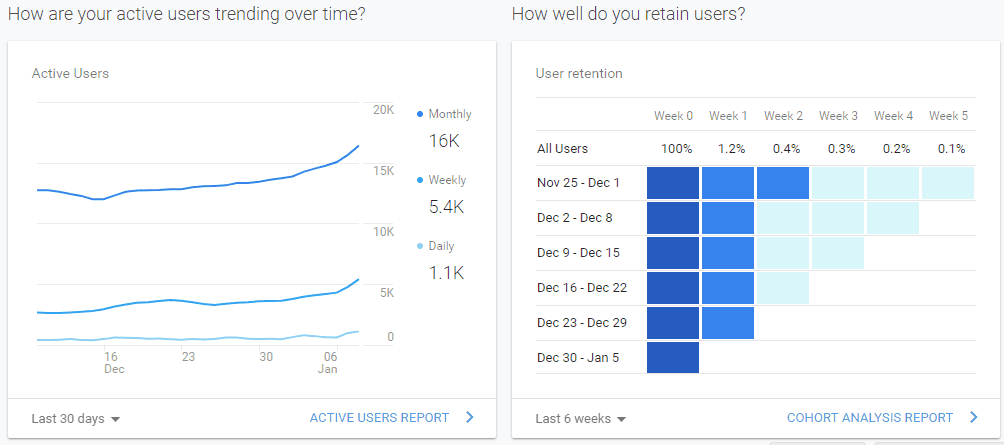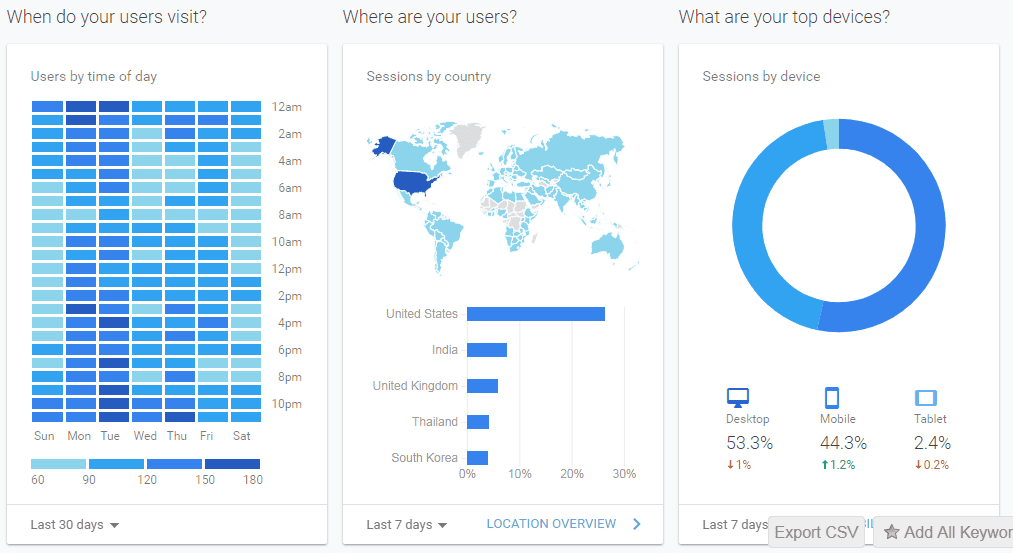 Here's the truth.
My Thoughts On Google Analytics
There is absolutely no denying that Google Analytics is awesome. Being in the web development industry for over a decade, Google Analytics data is awesome. However, it is an extremely tough one, especially for beginners. With the massive stats from Google Analytics, you are spoilt with choices. As a matter of fact, the data can be very confusing for many. Lucky for you. There's a solution. Carry on reading to learn more.
MonsterInsights — Google Analytics's best friend?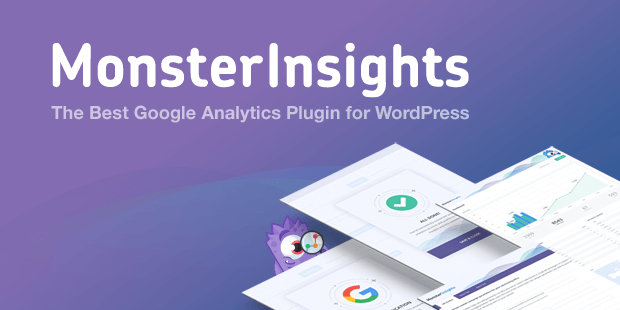 Yes, you guessed it right.
MonstersInsights is a plugin created by the person behind the popular OptinMonster.
MonsterInsights is not an alternative to Google Analytics. MonsterInsights is a WordPress plugin that delivers the right information to you … without you ever needing to go to Google Analytics to decipher the crazy data.
Let's take a look at what MonsterInsights has under its sleeves.
So, this leads to another question.
What are the advantages of using MonsterInsights compared to Google Analytics?
Glad you ask. Here's the full list (of advantages) using MonsterInsights vs Google Analytics.
Report dashboard. Get actionable analytics reports right inside your WordPress dashboard.
Universal tracking. Better understand your audience with Demographics and Interests Reports.
Referral tracking. See exactly where people are coming from and where they are going.
Custom dimensions. Track authors, categories, tags, searches, users, and other custom events.
Performance control. Adjust sample rate and site speed sample rate for Google Analytics processing limit.
Quick and easy to setup. Easily setup Google Analytics on your site without touching any code using MonsterInsights.
Real-time stats. Get real-time stats, so you can unlock the maximum potential revenue.
eCommerce tracking. Enhanced Ecommrece Tracking for WooCommerce and Easy Digital Downloads.
Enhanced link tracking. Track your outbound links and affiliate links with our link tracking feature.
Popular post tracking. See the most popular posts, pages, and sections of your website.
Form tracking. Track your form views, submissions, and overall conversion rates.
Ads tracking. See which banner ads are most effective on your site to boost your revenue.
File download tracking. Easily track your PDF and other file downloads on your website without any coding.
Google Amp tracking. Enable accurate tracking for all mobile visitors to your AMP-enabled pages.
Google Optimize. Easily enable Google Optimize on your WordPress site for smart tests.
My personal opinion using MonsterInsights vs Google Analytics
I use Google Analytics at least six times a day and I need the stats on real-time to perform changes not only to my blog but to my clients' websites too.
To be honest, setting up specific tracking on Google Analytics is time-consuming (but not impossible) and requires certain knowledge.
Compared to MonsterInsights, all I got to do is to install the analytics plugin, authenticate my Google Analytics access with MonsterInsights and sit back (and sip a cup of coffee) while waiting for the data to flow in.
Using MonsterInsights, I have saved hours each day and with the awesome real-time stats and intuitive dashboard, I can get the right data, at the right time without needing to mess with any codes.
Using MonsterInsights, I can easily get all the data right from the WordPress dashboard — without needing to go to Google Analytics and check on the data.
Here's what I think about MonsterInsights.
MonsterInsights is an awesome addon to any WordPress website or to WordPress website owners who are serious in improving your website.
Whether you want to discover low-hanging fruits or finding opportunities to double your traffic, MonsterInsights is definitely an important WordPress analytics plugin that you should be using.
Want to try MonsterInsights?
You can download MonsterInsights for free using this link. If you require more stats and features, you could upgrade to MonsterInsights Pro which starts at $99.50 per year.
@Reginald Chan