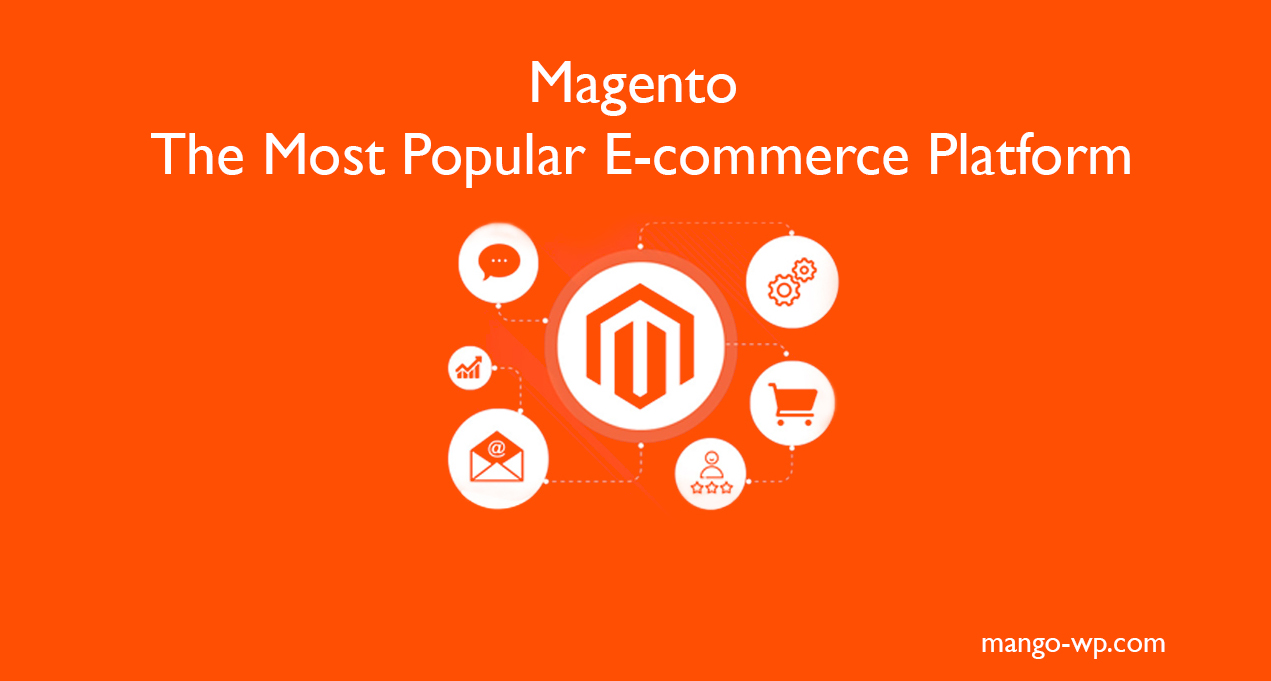 An e-commerce platform having awesome flexibility and customization ability is trending in 2019! Guess which platform is it? Obviously Magento!
According to a press release on its website, Magento is at rank 1 in the internet retailer 1000 list from the previous four years. And the trend seems to go like this.
Introduction to Magento e-commerce platform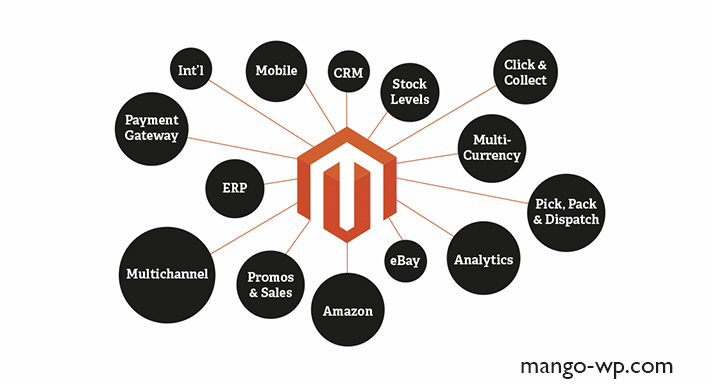 Basically, Magento is a simple, easy to use and customizable e-commerce platform. Technically, it is a framework for e-commerce website development. Big companies like Ford, Omega watches and Bulgari use Magento.
Magento is a majorly preferred platform for developing eCommerce websites in India. It is built on an open-source technology that adds features such as high flexibility, good control on the display and content. Moreover, it allows merchants to control the functionality of their website. You just need to hire Magento developers & be rest assured that half the plan is sorted out.
A unique ability of Magento is that it allows small online e-commerce shops to scale up easily. It provides a wide range of plug-ins and themes that can improve a customer's experience.
Frameworks like Magento are created just to make it easy to create e-commerce websites for someone who is not a developer or do not have much knowledge about coding.
Advantages of Magento e-commerce development
Easy to install: It is quite simple to install. It saves a lot of time of developers when they use frameworks to create a website. The reason lies in the fact that they get a ready-made code in the form of frameworks that they can easily customize as per the requirements of a business.
For instance, the website for an e-commerce business selling foodstuff will have different requirements than that for a business selling electronic items.
Simpler to add extra layouts and plugins: Magento allows you to add a wide range of layouts. Moreover, you can add various plugins of your choice. It gives you a lot of freedom in design and customization.
Based on open source technology: It is based on an open-source technology that offers flexibility and scalability to all the websites that are created with the help of Magento.
Effective and cost-sensitive program: In terms of cost, Magento gives little relief on your pocket as compared to other e-commerce platforms. And putting money on the Magento e-commerce platform is worth.
Offers more than 50 payment gateways: It is the most popular unique selling property of the Magento framework. It offers more than 50 payment gateways to perform a transaction.
More on Magento
Magento is among the top e-commerce web development frameworks that allow you to add a vast number of extensions to it. In this way, users can customize and enhance the efficiency of their Magento store in the way they want.
This framework has become one of the popular e-commerce platforms just because it has amazing flexibility and so many features. Moreover, it has a well and organized backend.
Its shopping cart can be easily updated. You need not perform various tricky tasks to update its shopping cart. Comparative to other platforms, Magento gives you the simplest method to update its shopping cart.
Another most interesting thing about Magento framework is that it provides a good default template. A businessman from any industry can use this platform to enhance their business.
Magento creates search engine friendly URLs that are quite good for marketing. Moreover, the flexible pricing rules of this amazingly popular e-commerce framework attracts a lot of customers.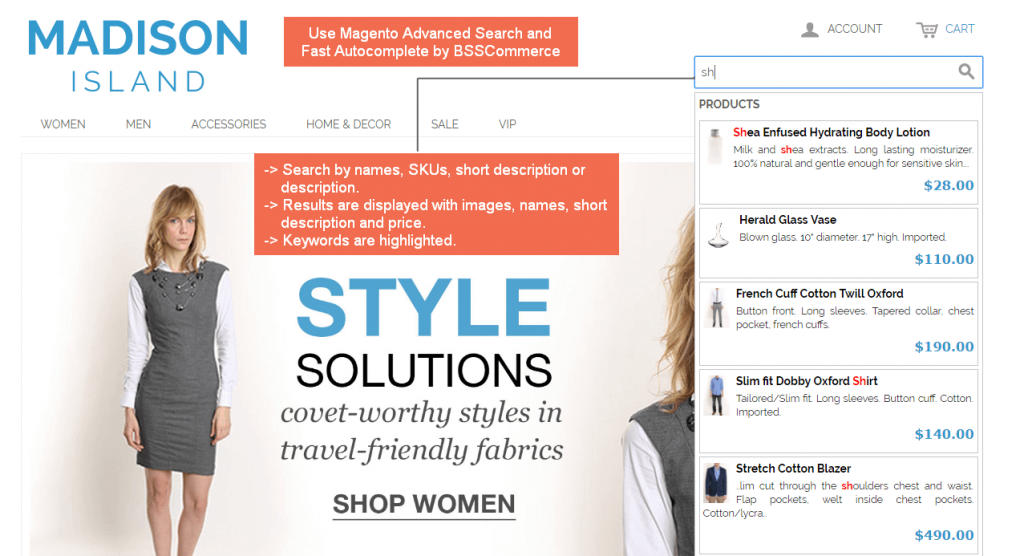 Moreover, Magento is responsive and mobile-friendly. Since, in the present time, people give a big part of their time on mobile phones. So, a framework which is not mobile-friendly cannot make your business BIG!
Features
Let's have a quick look at the features that Magento offers to its users.
Open-source platform
Designed especially for E-commerce
Already optimized for Search Engine Optimization
An enhanced cross-browser support
Simple to use dashboard
Conclusion
Since Magento is an e-commerce platform loaded with a number of features, it is going to reach more and more customers & maintain its position.
Moreover, in the year 2019, it is expected to see a huge increment in the merchants looking for a Magento development company that can create e-commerce websites for them.