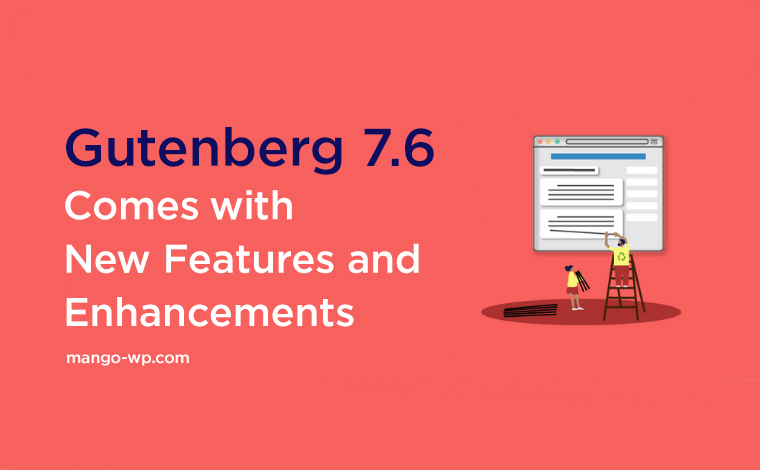 Jorge Costa of the WordPress Core Team announced the release of Gutenberg 7.6 on 26 February. He also mentioned that it comes with some important features, bug fixes, and enhancements. Gutenberg 7.6 brings fair progress on the full-site editing (FSE) feature.
Moreover, a new feature has been added to the Gutenberg 7.6 version. And that is a rotating list of tips in the block editor. The current update does not have any other features update but has over a dozen bug fixes.
Block Editor with Rotating Tips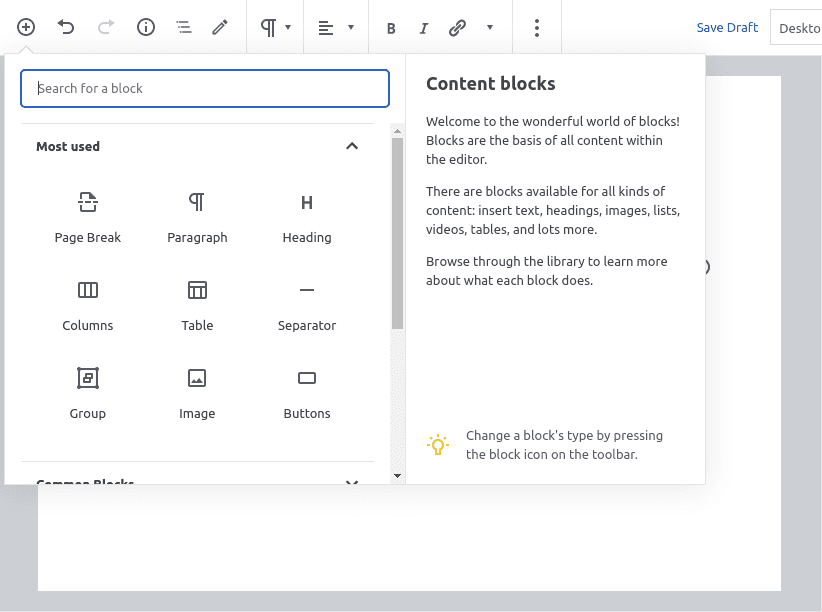 In previous versions, the block editor had a single tip at the bottom right, which was "While writing, you can press / to quickly insert new blocks." The tip was helpful, but it was irritating to see the same tip message every time. And it wasn't useful after a few uses cause you may have already known it.
And with the latest version of Gutenberg, you'll find a rotating list of tips. You'll find a new tip every time you open the block editor. Currently, the list has only five tips, but there will be more tips coming soon in future updates.
More Features Added to Block Editor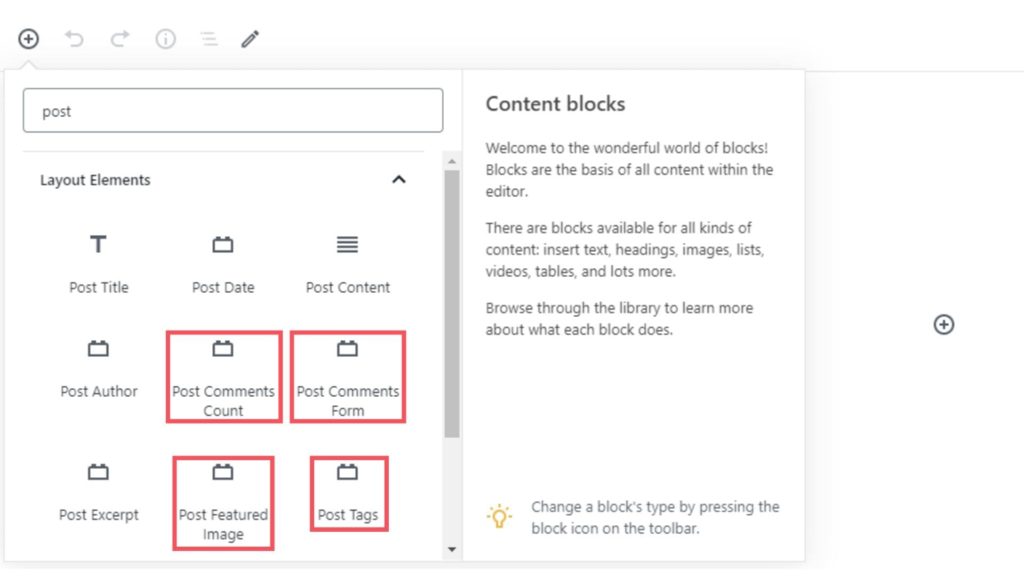 Gutenberg 7.6 comes with four new block editors,
Post Featured Image
Post Tags
Comments Count
Comments Form
Adding these to Gutenberg now has 12 blocks for full site editing. Also, the latest update brings some improvements to the existing blocks.
Some new features have been added to the Post Excerpt block. You can see the gif below.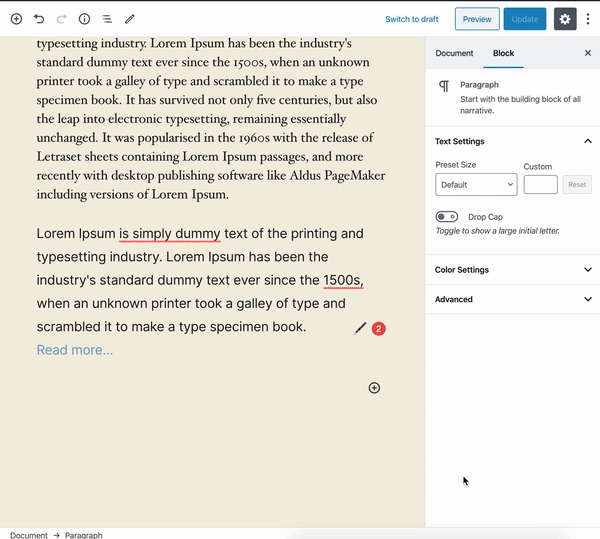 Also, some more features added to the Post Date block.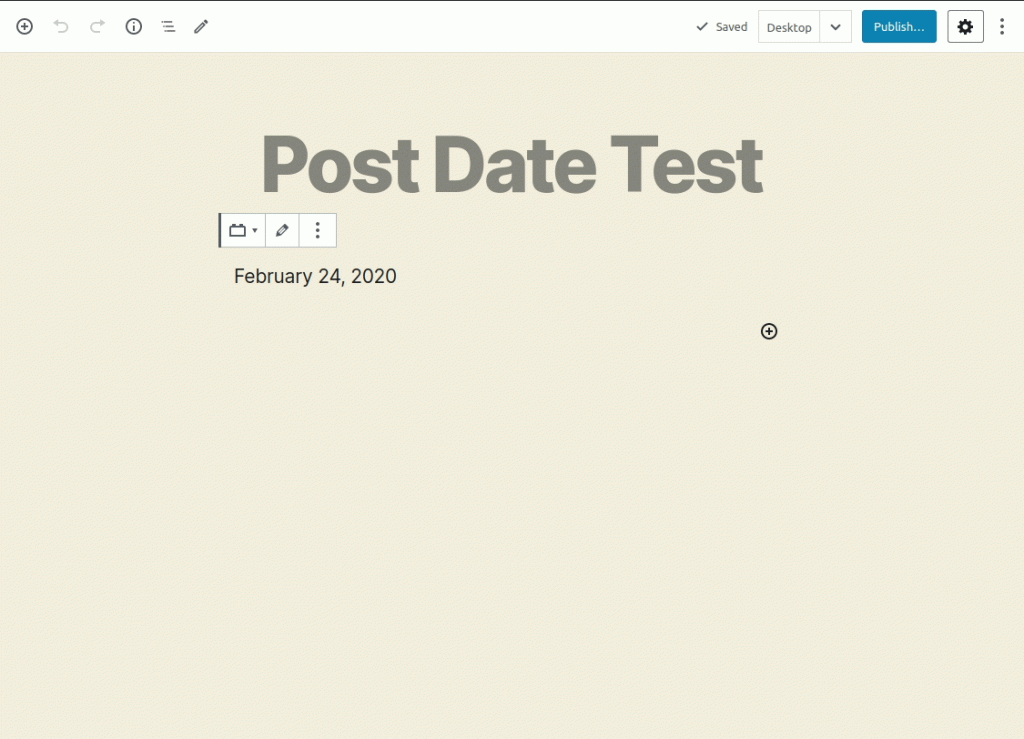 In addition, the heading level can now be changed in the title block of the site. It could also be set to a paragraph. However, design settings, text sizes, colors are not yet available. The title of the site now has some good customization options. And they're going to improve it further in the upcoming updates. This will give users more freedom to customize.
Performance Improvements
Compared to Gutenberg 7.5, this latest version comes with significant speed enhancements. The loading time was reduced from 8.5 seconds to 7.7 seconds. And the keypress event speed was decreased from 55.45 milliseconds to 48.59 milliseconds. It was checked at a post containing 36,000 words and 1,000 lines.