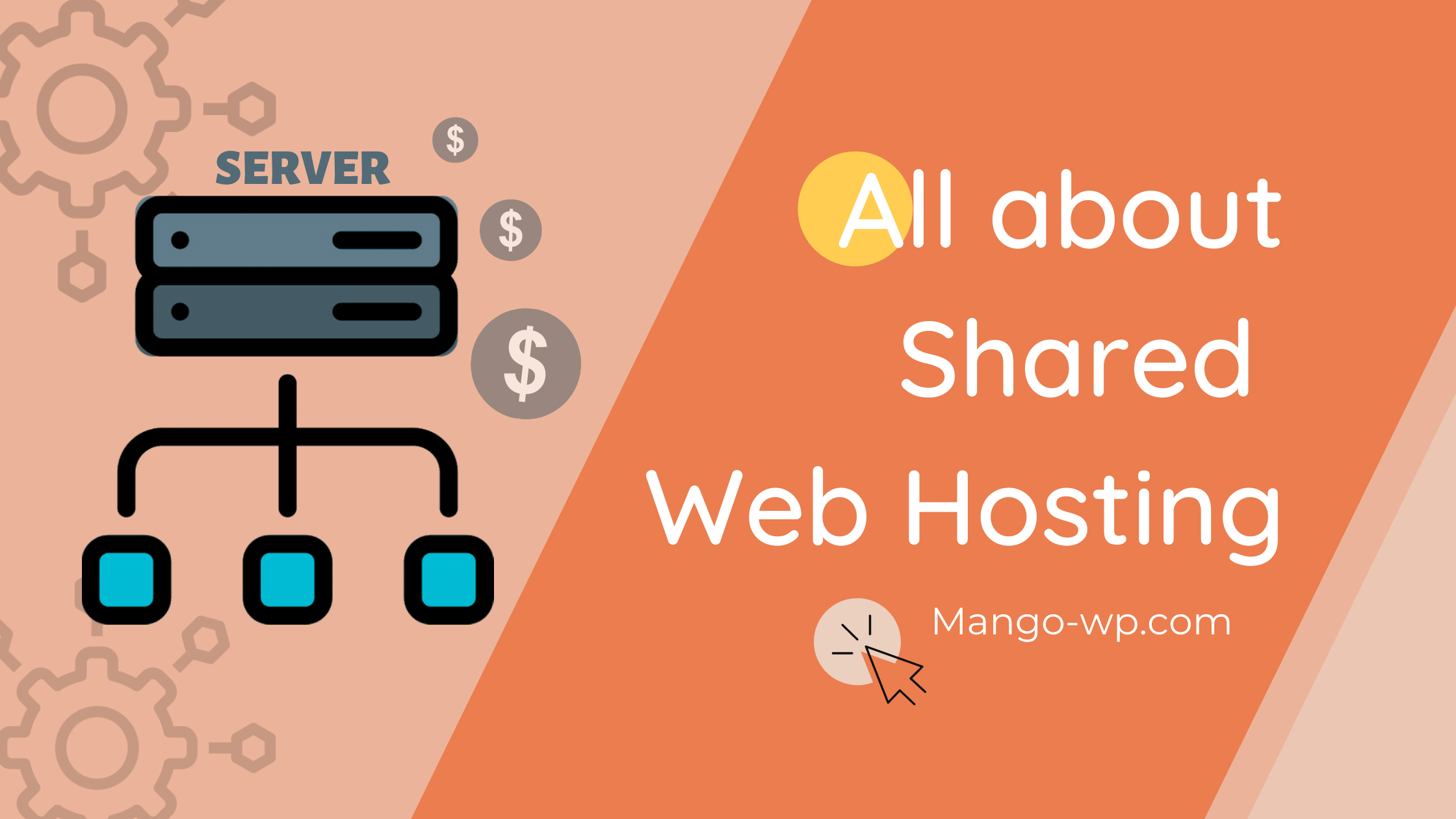 Are you wondering whether which hosting solution is suitable for me? It depends on your website itself. That's right! So we decided to come up with this article to talk about Shared hosting for your reference. Let's find out with me.
Advantages of Shared Web Hosting
Cheaper than other hosting plans
Shared hosting is nothing but sharing a host server with another user. As resources are shared across multiple users on a single server, shared hosting plans are cheaper than other hosting solutions. So the great profit and advantage of shared hosting is cost-effectiveness. This is done at a low cost, but with all the needed features.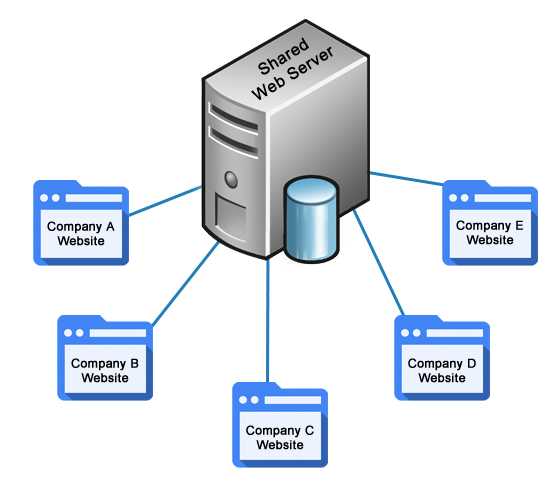 Shared hosting has many different service packages with different traffic. Depending on the needs and purposes of the customer, the hosting suppliers offer advice and suitable packages.
Easy to deploy and manage.
Ideal for those with minimal technical knowledge, the shared hosting can be deployed within a matter of minutes and is easy to manage via a web hosting management dashboard such as cPanel, allowing for one-click installations of software. Normally, the hosting suppliers are responsible for the maintenance and upkeep of their servers, so you don't require any technical knowledge.
Disadvantages of Shared Web Hosting
System crashes:
As I explained earlier, shared hosting is all about sharing the host server for many websites. When the server is loaded with more websites, then the traffic gets increased and the process of searching will get slower. Finally, the system gets crashed and get collapsed.
Performance problem:
I think the performance is a very big issue. The components in the shared hosting web servers are shared. So ultimately the components are not evenly distributed. So the performance will get reduced based on the websites on the server. Server downtime is more frequent with shared hosts.
Security:
Security is most important in web hosting, but in shared hosting, it is very little. It provides lots and lots of services, but with no warranty. By this, hackers can easily hack your site. You don't know who your website neighbors are, which can put your own website at risk.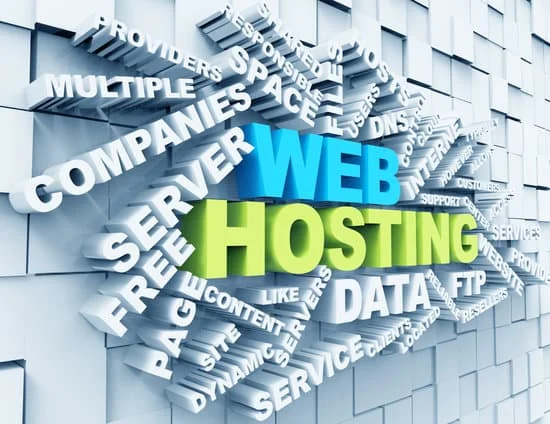 Shared Web Hosting is suitable for which website?
Anyone who's planning to start a website should consider using shared hosting to keep their expenses down. Also, low-traffic websites, personal sites, bloggers, and small businesses should use this type of hosting service.
A quality shared hosting provider will notify users when traffic is close to the limit and when it needs to be upgraded, and will monitor and block any websites that potentially pose a risk to your site.
So although Shared Web Hosting has its drawbacks that need to be mentioned, if you find a professional and reputable provider, you don't need to worry about it anymore.
We hope this article helped you to figure out the advantages and disadvantages of Shared Web Hosting. From there decide if Shared Web Hosting is right for you.
Come back and read more about Managed WordPress Hosting which I and the MangoWP team are working on.
The MangoWP team is dedicated to helping website owners, agency partners find the right hosting for their WordPress sites. Whether you need us to manage 1 website or support 1000 client sites, we've got your back.