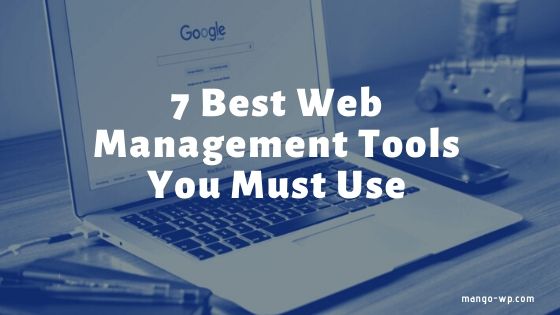 It's important to make a strong online presence in today's market because it reinforces your brand, boosts your marketing efforts and helps you to connect with your audience and customers.
Hence, you need to manage everything from social media to various web management tools if you want to make your brand more credible.
But what if you have a local client or a client who is not interested in doing the whole internet marketing and e-commerce thing?
Do you still need a small website?
The answer would be a big "YES". According to various statistics, 97% of consumers use the internet to search for local businesses.
If you want your business or company to reach its full potential then you need to have a strong online presence.
But the question is where do you start?
There are hundreds of tools available which claim to be perfect for web management.
Don't worry we have done extensive research and found out the best web management tools which will help your business to succeed online.
Web Design (Best Web Management Tools)
There are many platforms available when it comes to web design. Of course, you can always get professional help from a trusted firm like ours but at least you should know how these things work.
There are several platforms available which are easy to navigate, have simple and creative templates and provide an easy drag and drop option to make a beautiful website.
Here are some of the best web designing platforms which you can use:
WordPress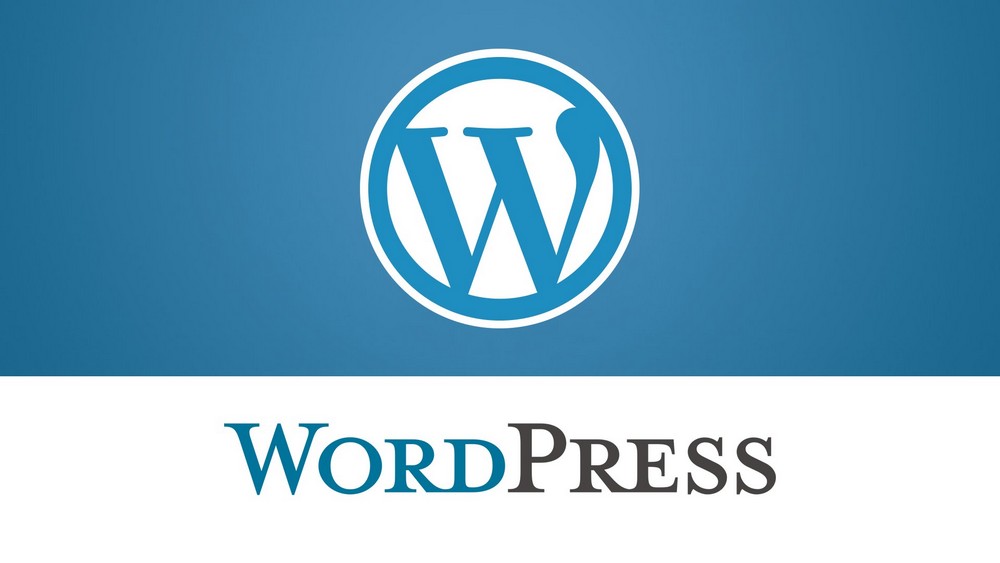 If you are not a tech guy and does not like to code, then WordPress is a perfect choice for you. WordPress is a content management system (CMS) which makes it easy to develop any type of website with it.
You can also regularly update fresh blog post, latest stories and many more without any difficulty.
It is easy to tackle and you would be pleased to know the number of features it possesses.
There are varieties of plugin's available which can be used to add any function or design in just a few simple steps.
Flexibility – WordPress is a very versatile platform. You can create a business website, portfolio, a blog, an online store, community and almost anything you can think of.
Simplicity – It is not only simple but very easy to use. If you want to get a responsive website without any coding, then WordPress is for you.
Popular – WordPress in the most popular web management tools available in the market today. There are thousands of free as well as premium themes, useful plugins and various other resources available which helps to build and modify your website with ease.
Cost – Since, it is a free tool, hence it is a very budget-friendly option. If you need to scale your business more, then you can also add more features.
E-Commerce Software (Best Web Management Tools)
If you want to build an e-commerce store, then WordPress can be a great option to start with because of the flexibility and scalability it provides for the online stores.
But, you need to remember that WordPress does not directly provide the e-commerce functionality.
If you want to get the functionality, then you have to add it via a plugin to create a digital shopping cart.
WooCommerce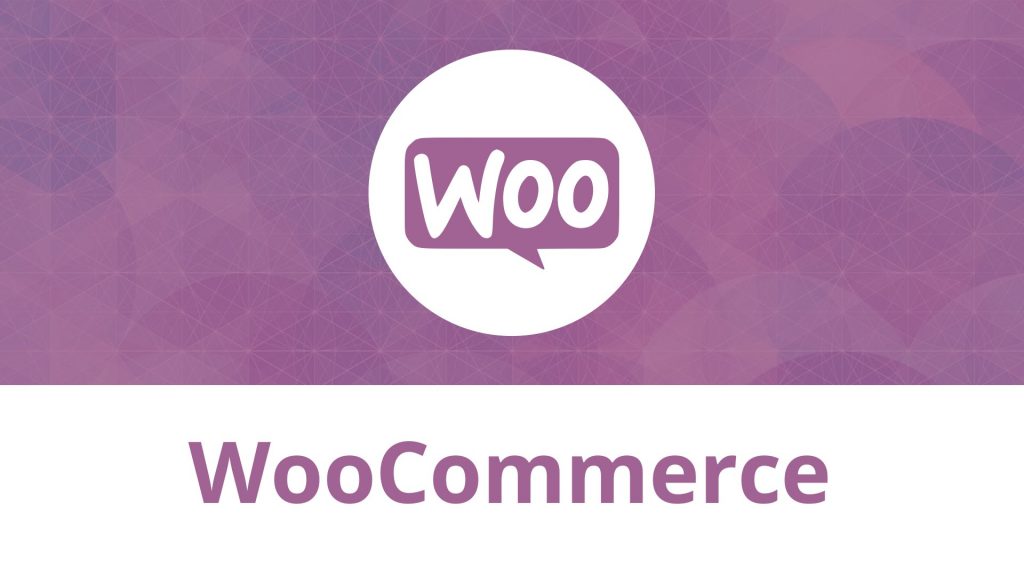 WooCommerce is one of the best and popular plugins of WordPress which provides the solution of your e-commerce store.
It's also very easy to get started and you can very efficiently set up and manage shipping, payment, and other common tasks.
If you want to include other functions you can easily add more extensions to your WooCommerce site.
Budget-Friendly – Both the WooCommerce and WordPress are completely free for the users. Some of the extensions and plugins might cost you but it will still not burn a hole in your pocket.
Easily Scalable – If you want to grow your WooCommerce business from a small to a big venture, it's very easy. For example – if you want to add more payment gateways, you can easily add or download any relevant extension or plugins for that.
Secure – It's important to any website to be secured especially if you are managing transactions. WordPress and WooCommerce are always dedicated to providing regular updates so that you can make your site more secure.
SEO Optimized – WooCommerce is built to keep SEO in mind. However, if you want to add more functionality you can always use plugins like SEO Friendly Images, Yoast to boost your website on the search engines.
Shopify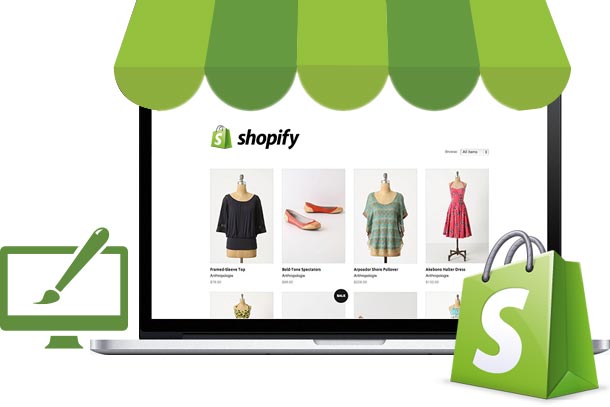 Shopify is also one of the popular e-commerce platforms which makes it very easy for any beginner to customize an online store. It also has amazing customer support which guides you through every step of website creation.
Reliable – Shopify is considered as the largest e-commerce provider in the market. It has a monthly subscription of $29 per month. Hence, you can rely on its rock-solid performance.
Integratable – It's very easy to integrate with your hosting. There is also a separate app store that you can use to download add-ons to provide various functions like shipping, social media, etc.
Support – Shopify provides excellent support, through its help center where you can get any tutorials and troubleshooting guides. You can also use its 24*7 customer support through chat, email or phone.
Social Media (Best Web Management Tools)
Even a small business can use the power of social media. We have listed the best social media tools which will help you to expand your web presence in all integrated surface.
Hootsuite

Hootsuite can be used to integrate all the social media networks at one place like Facebook, Instagram, Twitter, LinkedIn, Youtube, Google+, etc. You can use it to schedule posts ahead so that you can focus on the peak performance time for all the platforms.
Convenience – If you hate logging is different social media profiles just to publish an update, then you would love Hootsuite. With the help of Hootsuite, you can manage all the profiles from one place anytime.
Collaboration – In many large as well as a small business, there are many people who like to create content and post on different channels. With its help, you can use it to have a cohesive system where everybody is on the same page.
Reputation Management – Hootsuite makes it possible that you always notice the mention or complain which you and your team need to address.
Buffer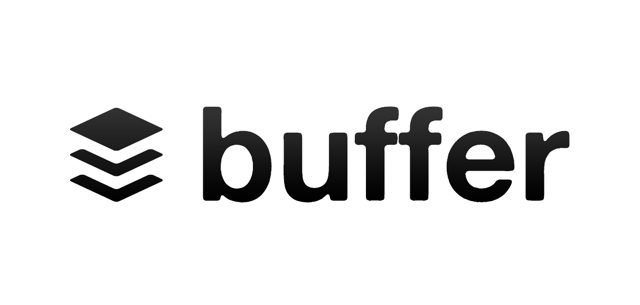 The buffer is a social media tool which manages up to 25 different social accounts. With its help, you can post on all social media platforms from a single interface.
Here are some of the features of Buffer:
Trends – Buffer provides integrated analytics and useful insights that you can use to tweak your social media strategy according to the data it provides.
Scheduling – You can also use Buffer to create a post schedule for various social media networks. You can customize it daily, weekly, monthly or yearly according to your needs.
Insights – It provides insights that will help you to decide when it is convenient to post on Facebook, Instagram, and various others. Buffer keeps a track of your subscribers and followers so that you can know when is the best time to post.
Everypost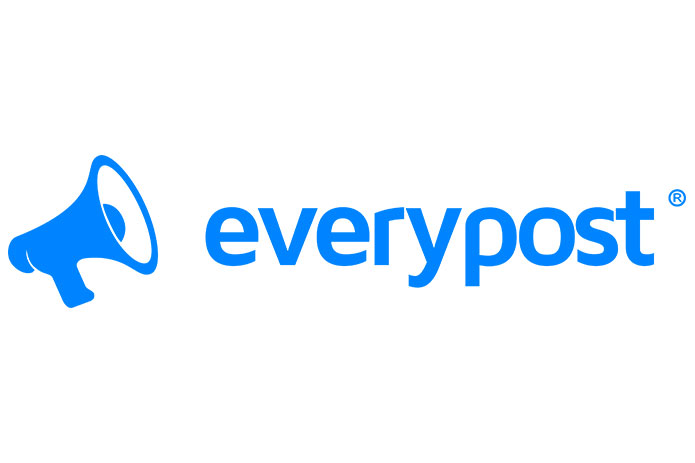 Every post is also one of the best social media tools which allow you to curate content from all across the internet, schedule your blog posts and integrate with popular social networks like Facebook, Tumblr, Instagram, Google+, Pinterest, Stumbleupon, etc.
Analytics – Using the analytics provided by Every post you can become more social smart. It also has a very sleek and simple designed and easy to use dashboard.
Curation – With the use of Everypost you can easily curate content directly from the app. You don't need to switch around to find various shareable content, design as well as post content.
Customization – You can easily maximize the potential of each blog or social media post you create. This allows you to reach all the audience members, no matter which platform they use.
Marketing (Best Web Management Tools)
The most important thing to do after making the website is to follow a marketing strategy to give your brand or business maximum exposure.
You would want that your website is in front of your potential customers as much as possible.
Even if your business is a brick and mortar deal, having a proper digital marketing plan will bring more customers to you.
Hubspot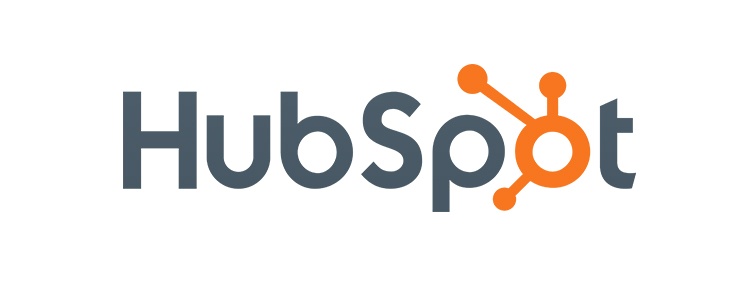 Hubspot is a free marketing tool which is available in a plugin to track your potential customers and assist you to lead generation. It helps a casual browser to convert to a buyer or customer.
Here are some features of Hubspot:
Capture – Hubspot helps to capture the visitor's email address by creating a pop-up invitation or other modules. It can even pull information from any kind of submission on your website.
Track – Besides tracking the email address and the user's activity on the website. It also helps to track which websites have your customers visited after going through your website.
Simple – The WordPress plugin for Hubspot is very easy to use, even if you are a non-techie. It also easily integrates with other platforms like Shopify, etc.
Conclusion
There are also various other web management tools available in the market but you don't need to overwhelm yourself by investing heavily in every other option.
We have done extensive research and have brought you the best web management tools which will help you to increase your online presence.
All you need to do is select the niche in which you want to build your website. Use the content management system like WordPress and design a beautiful website.
You can use WooCommerce or Shopify to build an e-commerce store online.
With the help of social media tools like Buffer, Everypost, and Hootsuite you can increase your social media presence.
Then, for marketing, you can always use Hubspot which works perfectly for small as well as large businesses.
If you use the above-mentioned web management tools effectively, then you can easily build your online brand successfully.
Do you know about any other web management tools? If yes, then do let us know in the comments section below.
@eleveratech.com